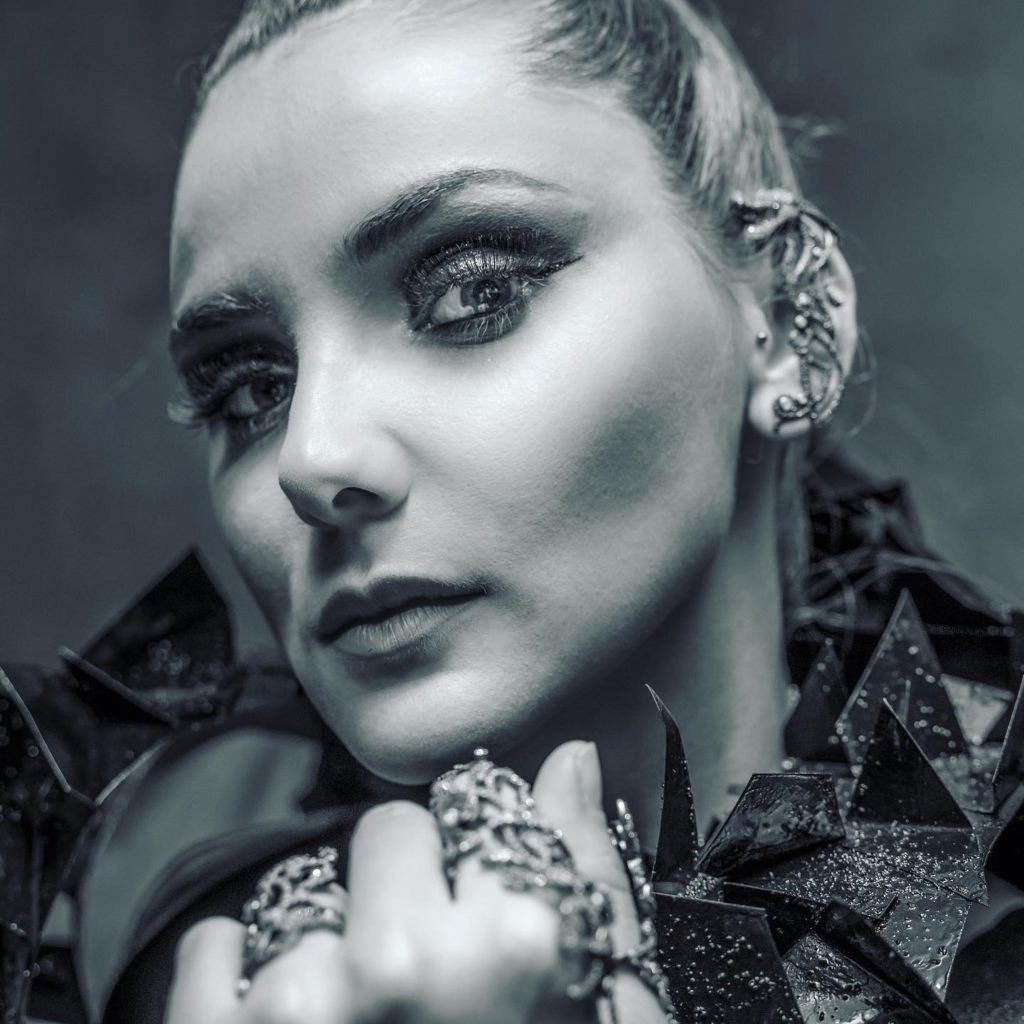 is an artistic character who works from the Meraki / (Greek concept). To put your soul, creativity and love into what you do, leaving always a piece of yourself in your work. Therefore, her character represents the idea of an intersection between emotions of passion and put your best for something. Intersection between sustainability and art.
Her origins come from Architecture, through graphic design to artistic direction and creative fashion. In each project and in each design, you can appreciate all these disciplines that, without a doubt, are part of her. She loves nature, care for our environment and human freedoms.
In this way, her ephemeral creative fashion of unique pieces made with natural materials and highlighted by the sculptural way of creation generate a live SHOWCASE of Art, Fashion and Luxury.
Subscribe to enjoy a special Creators Code for your next Paula Rojo sustainable fashion purchase.
´´ Your wardrobe, my passion. 
Illusion, which, for me, goes hand in hand with tenacity. To look ahead and fly without fear. To dare to dream. To put my full potential into what I do and to learn from my mistakes. To be different while accepting the day-to-day, to be a grandson, a son, a neighbor, a friend… To get up early and stay up all night while inspiration guides me. To make the difficult easy. To improve with each try. It is not about being the first nor the last. The place in line is irrelevant. The important thing is to strive every day, every moment, in every place.´´
Subscribe to enjoy a special Creators Code for your next Marcos Villafruela sustainable fashion purchase.